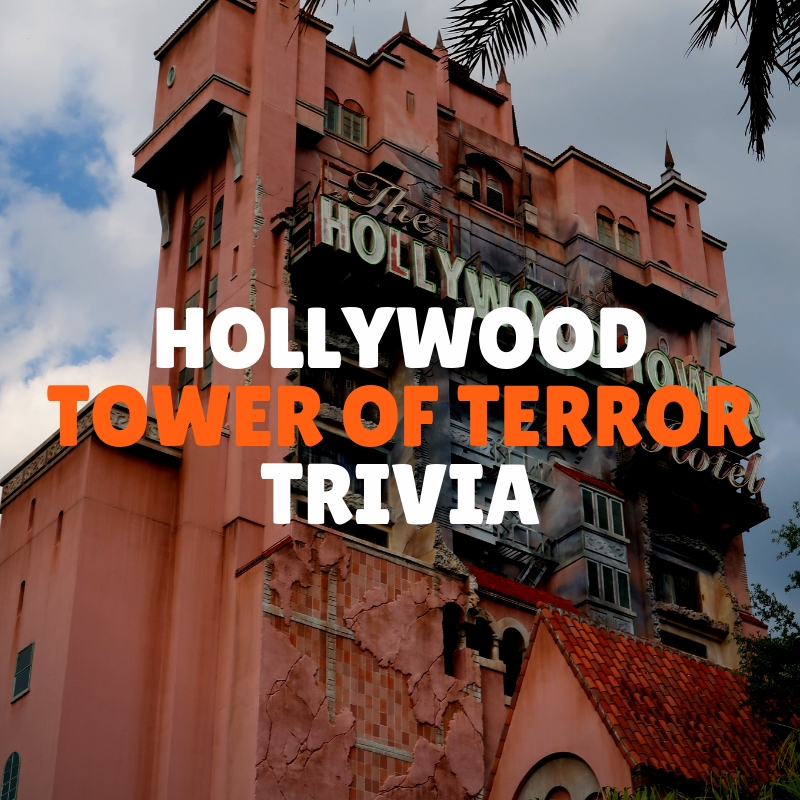 The Hollywood Tower of Terror at Disney's Hollywood Studios just turned 25 years old this week!  To celebrate one of our very favorite rides we play a game of Hollywood Tower of Terror Trivia.  Play along and see how much you know about this iconic Florida attraction.
In this Episode:
Disney worker punched in face by angry Tower of Terror rider
Tower of Terror Trivia
Contact Us!
How to support the show