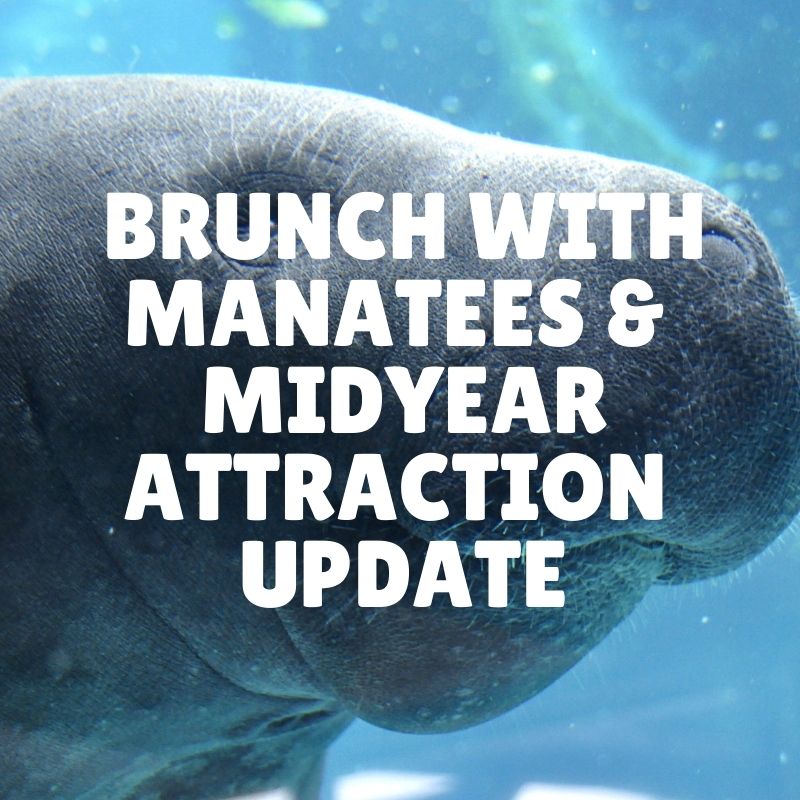 This week we catch up on what's opening soon and talk about the ever-evolving Covid situation as we start to inch back to normal.  Also, Shannon checks out a trendy Tampa restaurant, and Andy has a close encounter with a manatee.
In this Episode: 
Brunch at the Oxford Exchange
Manatee encounter from the kayak
2021 midyear update
Amazon Purchase of the Week: Kwikset Emergency Keys
Contact Us!  We want to hear your own reviews and Florida trip reports!