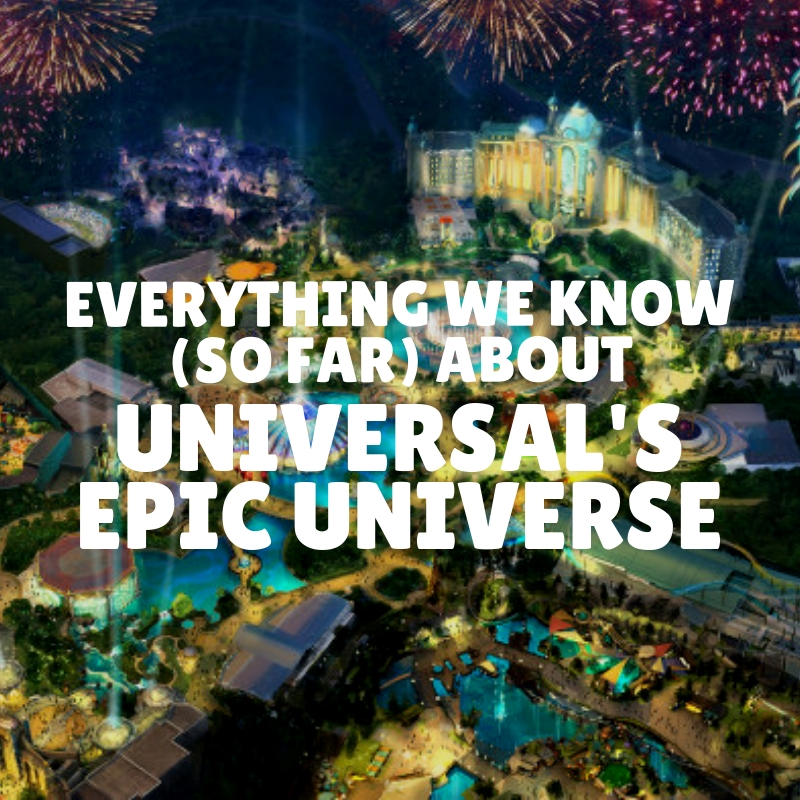 Universal Studios just dropped a giant announcement last week; the official announcement of their upcoming theme park "Epic Universe".  We were on vacation when the news broke, but better late than never!  This week talk about everything we know (so far) about the park, and tell you about what we did and where we went on our summer vacation.  Spoiler alert: It wasn't Florida.  
In this Episode:
Our summer trip to Los Cabos, Mexico.
Universal announces "Universal's Epic Universe".
We look at the concept art and discuss some of the rumors, leaks, and speculation of the things that we might see when this park opens.
Link to Concept Art
Contact Us!
How to support the show