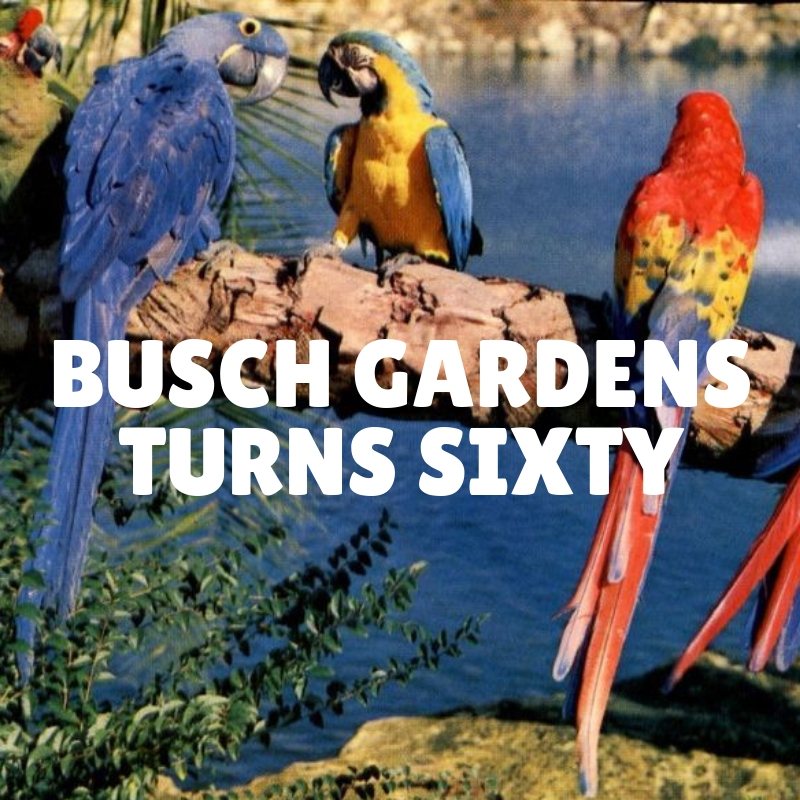 Busch Gardens Tampa Bay just celebrated their 60th birthday this past week, so let's learn some history and some things you might not have known about this iconic Florida attraction by playing along with us in game of Busch Gardens trivia.  
In this Episode:
Summer is back (already) and it's hot! 
Busch Gardens turns 60 and announces new roller coaster, Tigris.
Busch Gardens trivia and discussion
Contact Us!
How to support the show