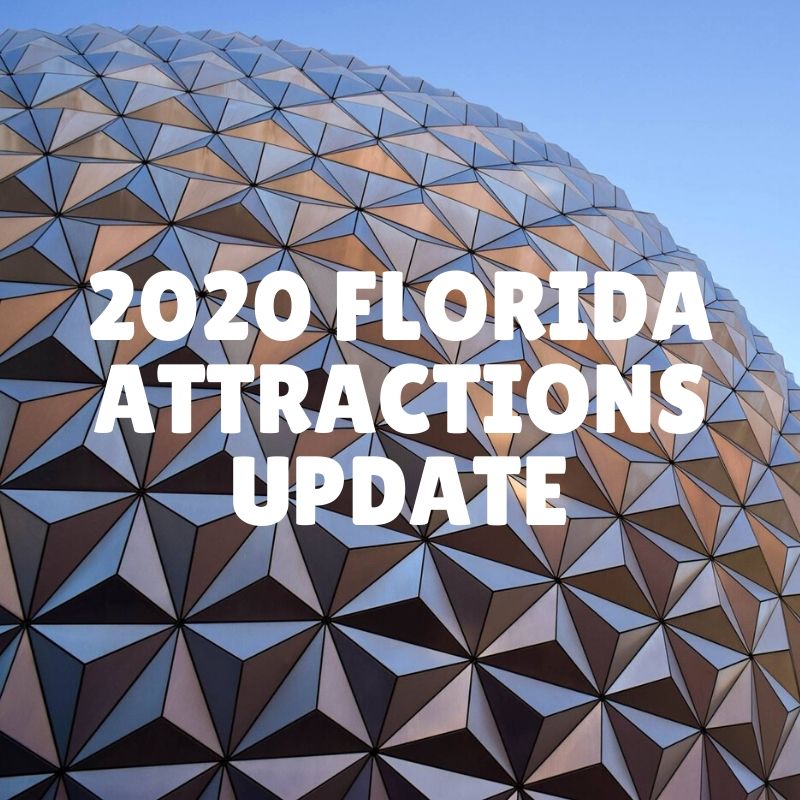 The current situation has put the breaks on some highly anticipated new Florida attractions.  This week we take a look at where we are now, and when we might expect to see all these new projects finally open.

In this Episode: 
2020 Florida attractions status & discussion; Busch Gardens, Sea World, Walt Disney World, and Universal Studios

Island's of Adventure "Velocicoaster" virtual ride
Listener Purchase of the Week: HURR-PRO Universal Hurricane Window Clips
Contact Us!  We want to hear your own reviews and Florida trip reports! 
How to support the show