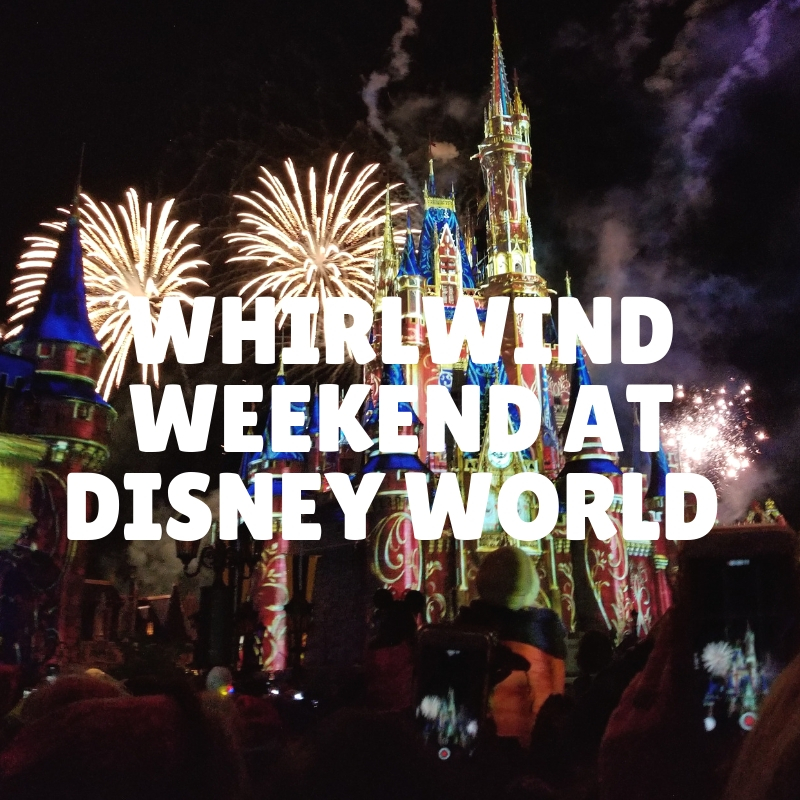 Last weekend we played "out of town tourist" in Orlando, spending two full days at Disney World, and then visiting one of our favorite beaches in Florida near St. Petersburg.  We also have a couple of restaurant reviews, and a recommendation on a great resort at a great price in Orlando.
In this Episode:
New Brazil pavilion may be coming to Epcot's World Showcase in 2022.
Two long, full days at Magic Kingdom & Animal Kingdom
A visit to the Sugar Factory Orlando
Grand Beach Orlando resort
Fort Desoto Beach
Engine No. 9 restaurant review
Contact Us!
How to support the show