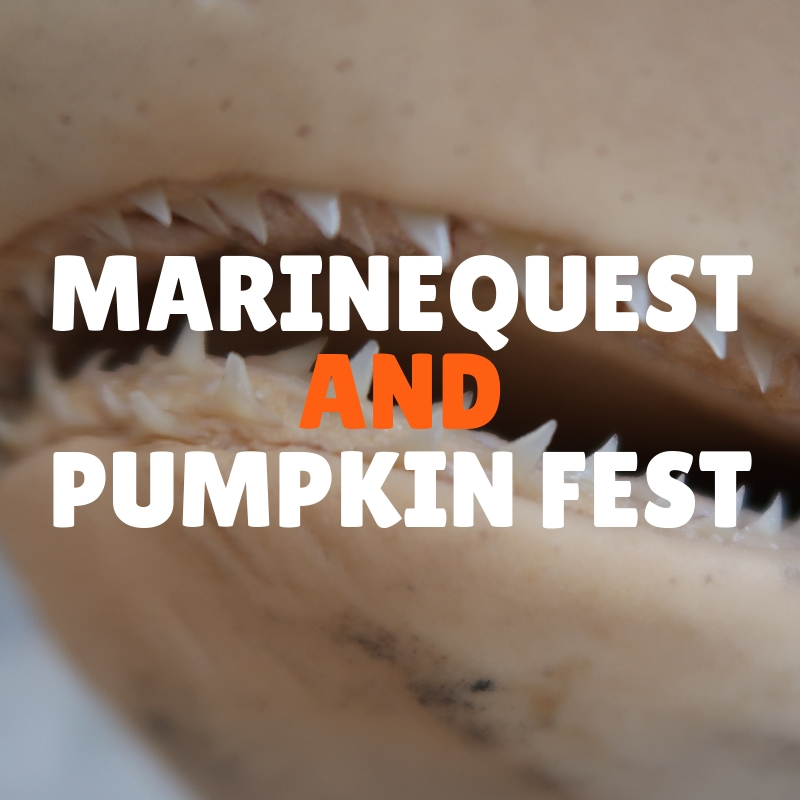 Legoland unveils their big new plans for 2019, then we talk about our visit to MarineQuest in St. Petersburg and finding a Halloween pumpkin at the Pickin' Patch in Dunnellon.
This show includes:
Legoland shows off their new plans for Lego Movie World
A visit and review of MarineQuest - an educational, open house event at the Florida Fish & Wildlife research institute
We talk about our trip to The Pickin' Patch, a great (and cheap!) Florida pumpkin patch full of fun activities for Fall.
Contact us! 
We want to hear your own reviews and Florida trip reports!
Website: http://www.sunshinestatepodcast.com
Twitter: @FloridaPodcast
Facebook: https://www.facebook.com/floridapodcast
How to support the show
Click through this Amazon link or the one on our homepage when doing your regular Amazon shopping.