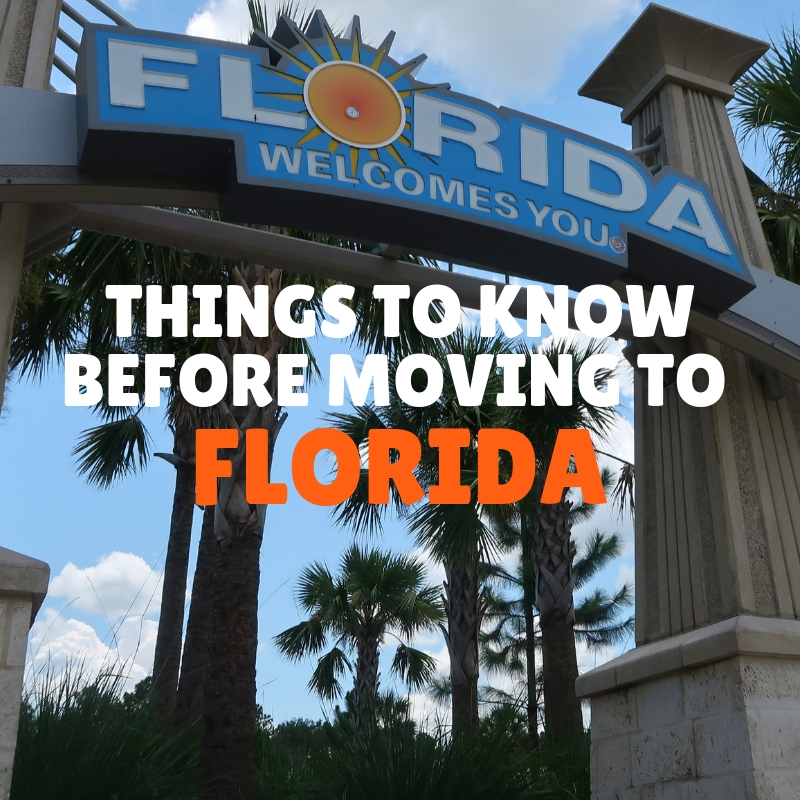 Nearly 18 years ago, one of us decided to make the move from the Midwest to warm and sunny Florida.  With this winters brutal temperatures and snow across much of the northern part of the country, a lot of others might be thinking of doing the same.  In this episode we talk about what it's like to move to and live in Florida, and cover some of the misconceptions and realities of living here.   
In this Episode:
We are now part of the Podcast Florida Network.
Some insights and things to know about moving to and living in Florida.
Florida Man!
Contact Us!
How to support the show