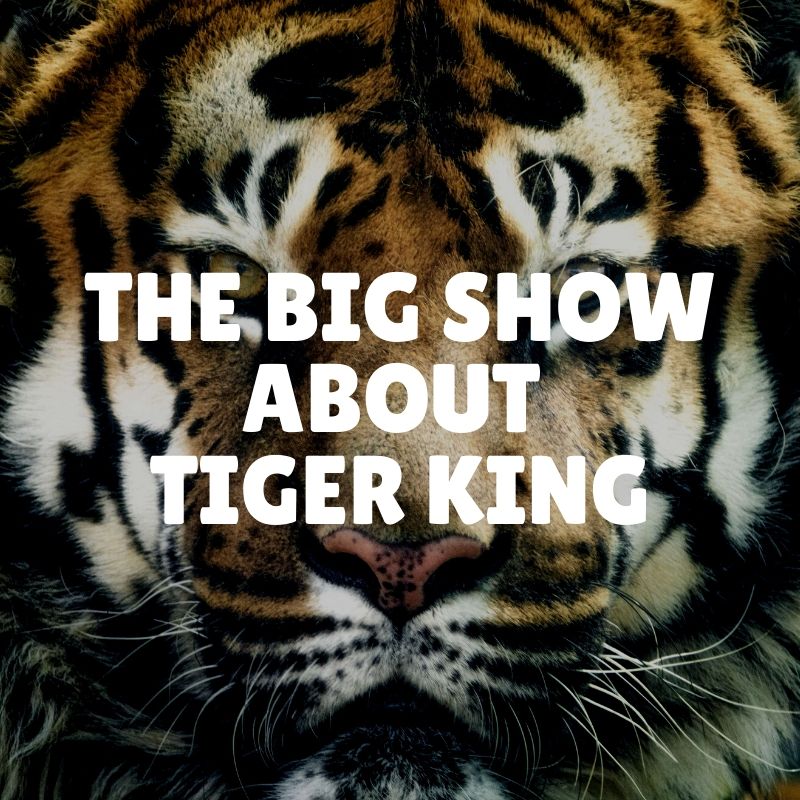 We've been binge-watching Netflix just like the rest of the world these days and finally got around to watching Tiger King.  This week we give our reaction to this wild ride that puts a big focus on one popular Florida animal attraction; Big Cat Rescue in Tampa.  We also watched The Big Show Show, a family-friendly sitcom about a retired wrestler and his family life in Florida.
In this Episode:
We react to our locked down binge watching of Tiger King.
We review The Big Show Show, also on Netflix.
Listener Purchase of the Week: Toilet Paper!
Contact Us!  We want to hear your own reviews and Florida trip reports!
How to support the show