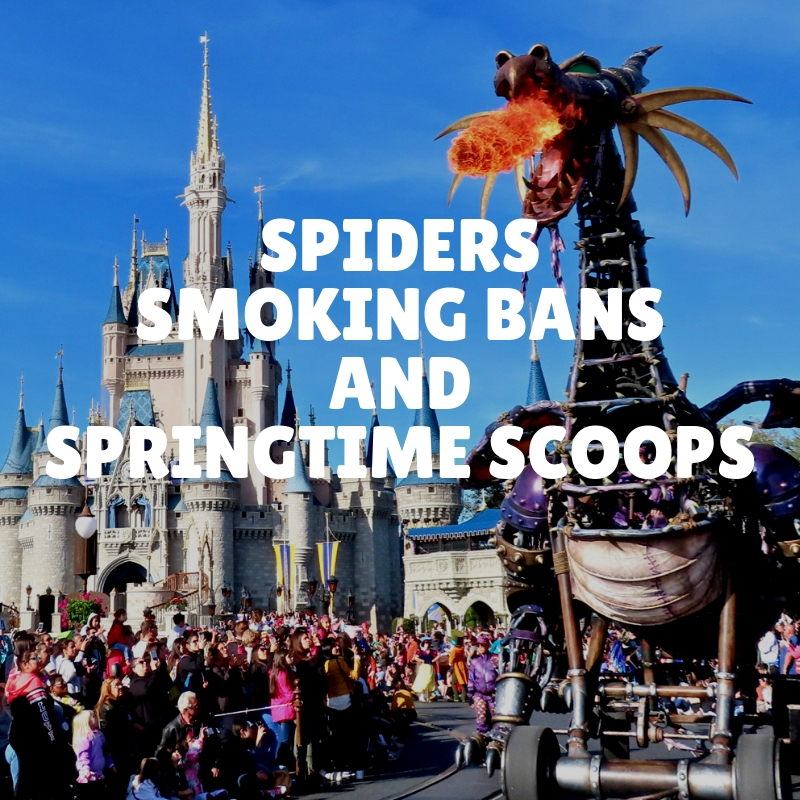 This week Shannon talks about her worst fear in the world, we go pin trading at Magic Kingdom, then we talk about a full week of news coming out of the Central Florida theme park scene.  New stuff at Legoland, Sea World, Busch Gardens, and some controversial rule changes at Disney World.
In this Episode:
How we feel about spiders, snakes, and palmetto bugs
Cheap fun playing Disc Golf 
Pin trading and riding the Jungle Cruise at Magic Kingdom
Florida theme park news - Busch Gardens turns 60, new lands open at Legoland & SeaWorld, and new rules at Disney have angered some.
Contact Us!
How to support the show