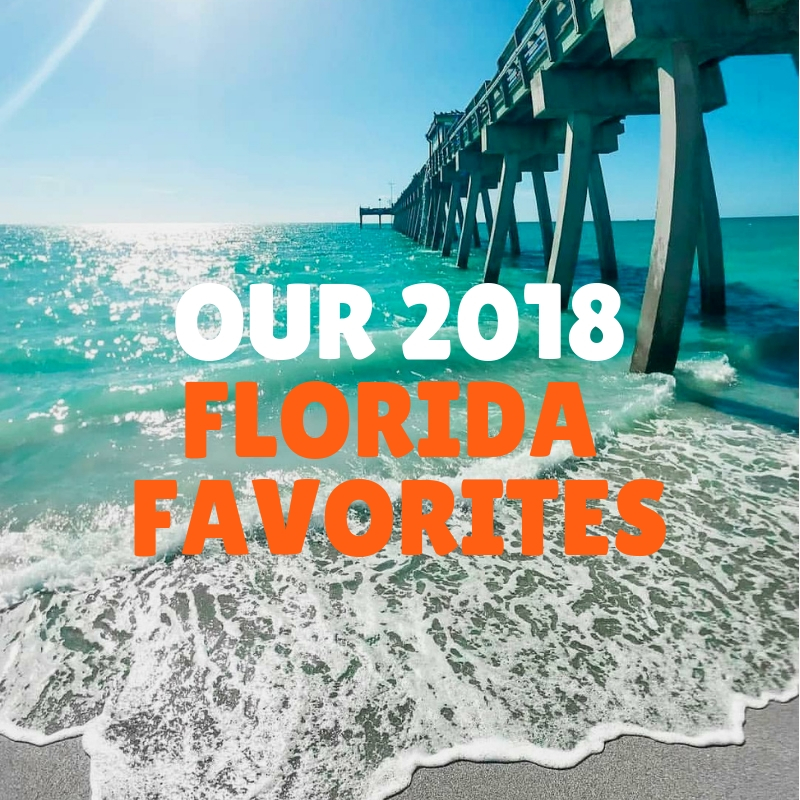 Happy New Year everybody!  We launched this podcast back in the Spring of 2018, and it's been a lot of fun so far.  Thanks to everybody who has made us a small part of your life!  This week we take a quick trip to Cuba (sort of) and then talk about some of our favorite things we've seen, done, and experienced all over Florida in 2018.  
In this Episode:
How to "visit" Cuba (technically) without even leaving the state, getting a passport, or dealing with all that annoying red tape.
We list our favorite moments and things we did around Florida in 2018. 
Contact Us!
How to support the show