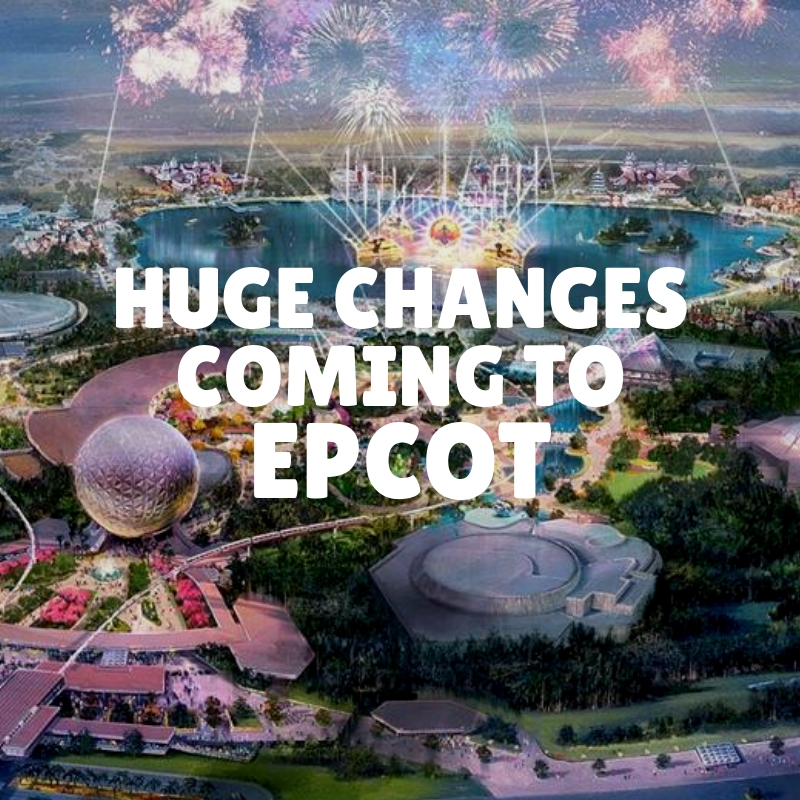 Disney made some major announcements regarding the future of Epcot, and everything that's in store for the park in the next couple of years.  And researchers at one of our favorite places, The Florida Aquarium, make a major discovery that could help our coral reefs.
In this Episode:
Researchers at The Florida Aquarium in Tampa make a major discovery.
Disney announces major changes coming to Epcot
New Epcot concept art and new Epcot logo
Contact Us!
How to support the show