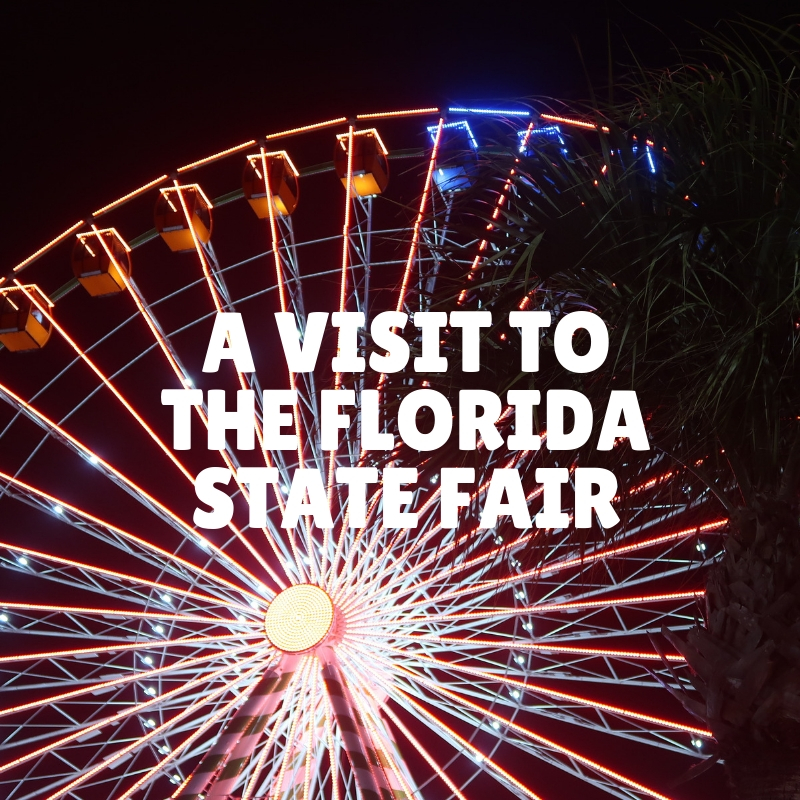 It's that time of year again!  Time to eat some deep fried food on a stick and test your endurance on rides designed by madmen.
The 2019 Florida State Fair is on!  
In this Episode:
We talk about our weekend trip to the Florida State Fair in Tampa, the foods we tried, the rides we rode, and the stuff we saw.
Contact Us!
How to support the show