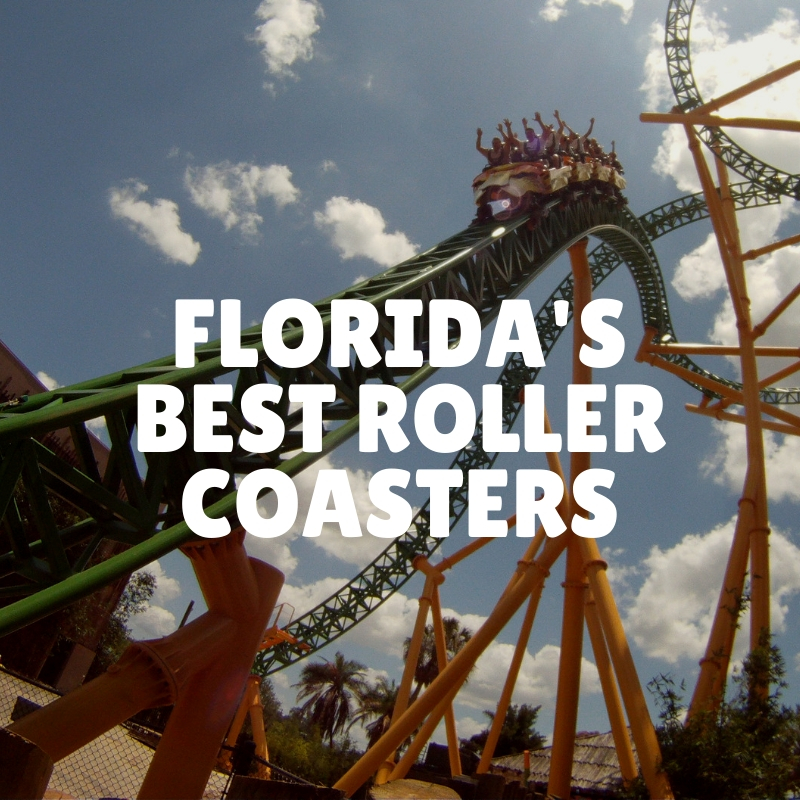 We just hit our 100th episode!  And now for Episode 101 we're going to revisit the same topic of Episode 1: the best roller coasters in Florida.  Only this time, we asked our listeners and the internet to decide.  
In this Episode: 
We opened an online t-shirt shop!  
Florida's Top Ten Best Rollercoasters discussion.
The poll is still active if you want to cast your vote
Contact Us!
How to support the show