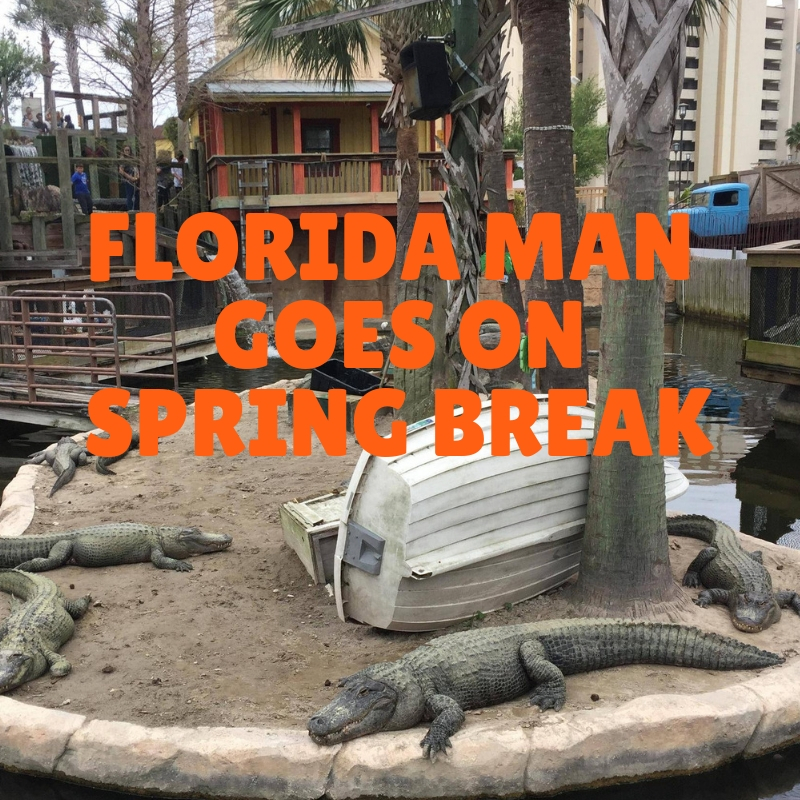 This week we enjoyed a week of "Staycation" in the Sunshine State for Spring Break.  We rundown and review everything we did this week, and take the Florida Man Challenge for ourselves.
In this Episode:
The Florida Man Challenge
Listener Mail
We recap and review what we did on our Spring Break "Staycation".
Contact Us!
How to support the show