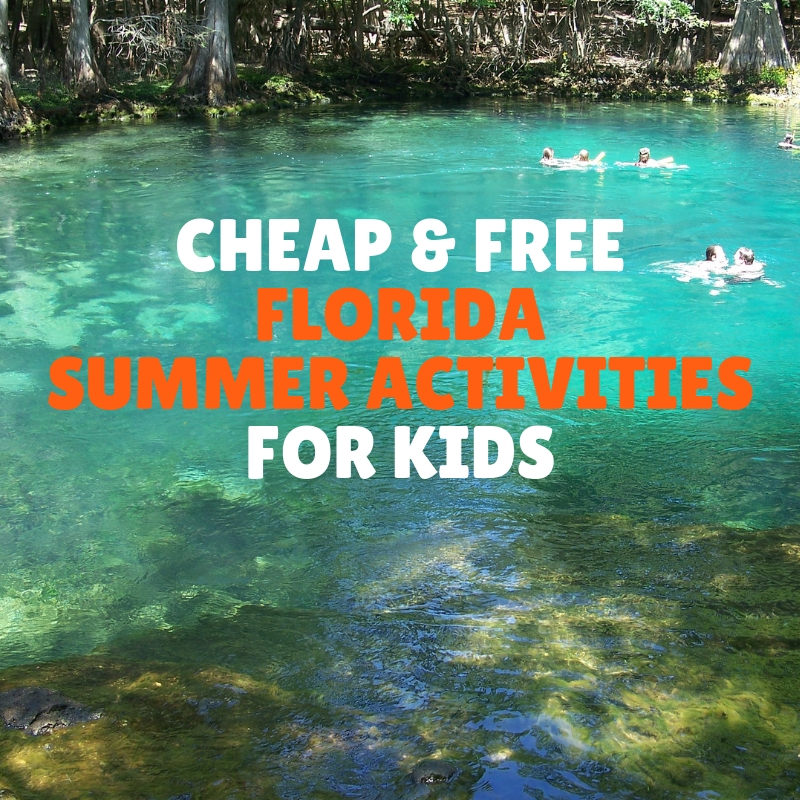 Summer is in full swing, and those of you who are parents of little ones might be running out of things to entertain your kids with.  This episode we run through some ideas for some cheap, and some free things to do to keep your kids entertained until school starts again.
In this Episode:
Fourth of July at Siesta Key Beach
The most boring tourist trap in Florida?
Cheap & Free Florida Summer Activities for Kids
Instagram pic of our Sea Turtle Sand Sculpture
Contact Us!
How to support the show