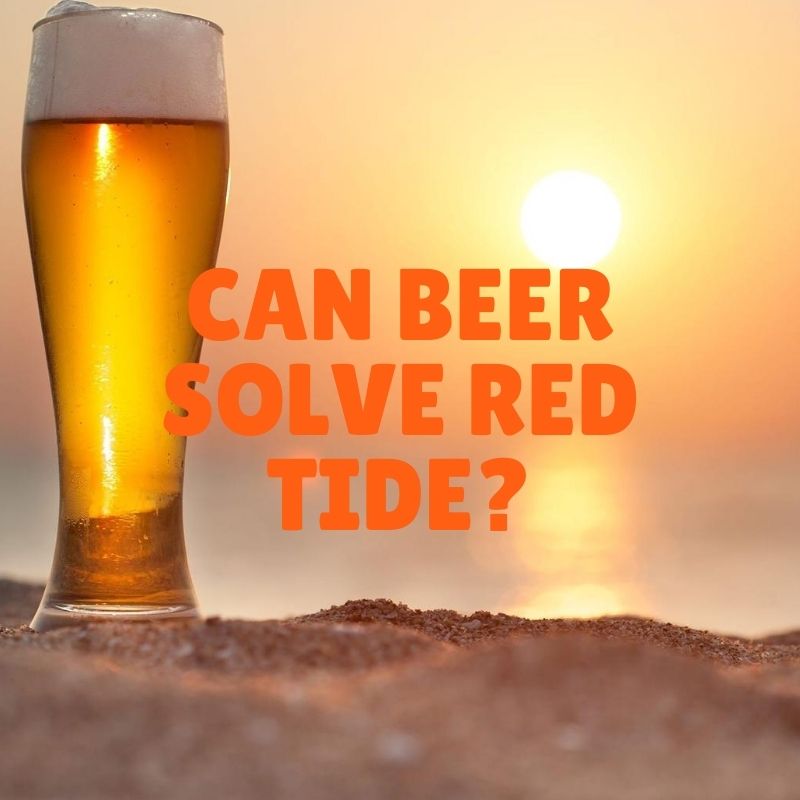 An invasion of rotten mollusks! Classic mini golf courses! And a promising study that just shows beer is even better that we already knew.  This week we get caught up with a few different stories and happenings from around Florida.

In this Episode: 
The Florida Historic Mini Golf Trail
Mote Marine Lab teams up with Darwin Brewing to find a cure for red tide.
Sea Squirt Invasion
Polynesian Resort Renovation
Theme park season pass deals
Hollywood Studios trip report/Mickey & Minnies Runaway Railway ride review
Support the Show with Amazon 
Contact Us!  We want to hear your own reviews and Florida trip reports! 
How to support the show