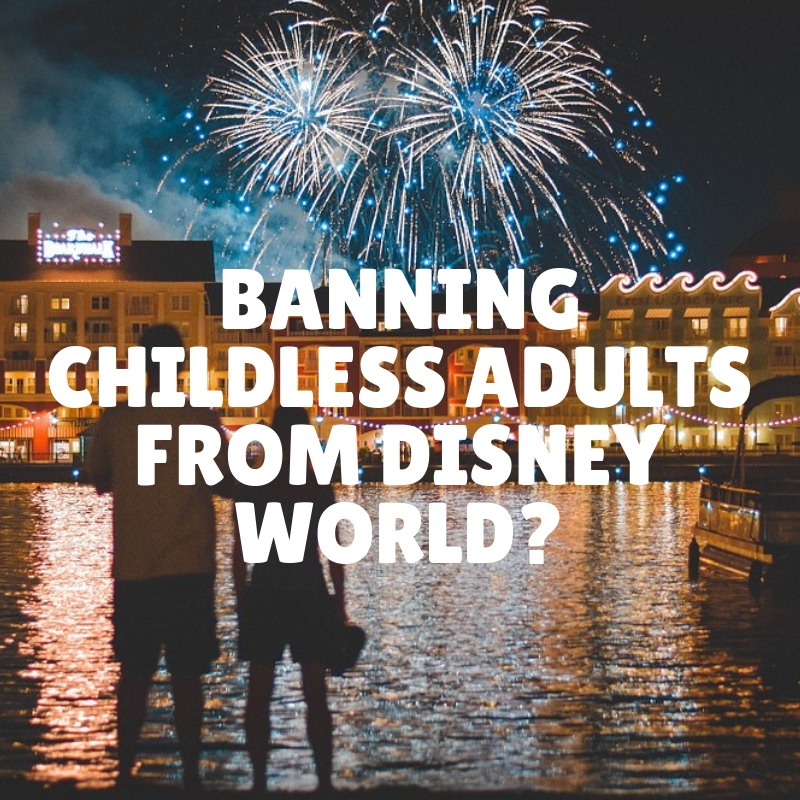 Florida will be getting it's first snow park this winter (???) and it's only the middle of August but Halloween events are already getting underway at Florida theme parks.  We run down the entire list of haunted houses and scare zones at Universals Halloween Horror Nights.  And finally, we discuss and breakdown an unhinged rant that recently went viral from a woman who thinks "Childless millenials should be banned from Disney World"
In this Episode:
Florida's first snow park to open in Dade City
The full list of Universal's Halloween Horror Nights haunts and scare zones
A mom's rant against childless millennials at Disney World goes viral.
Contact Us!
How to support the show