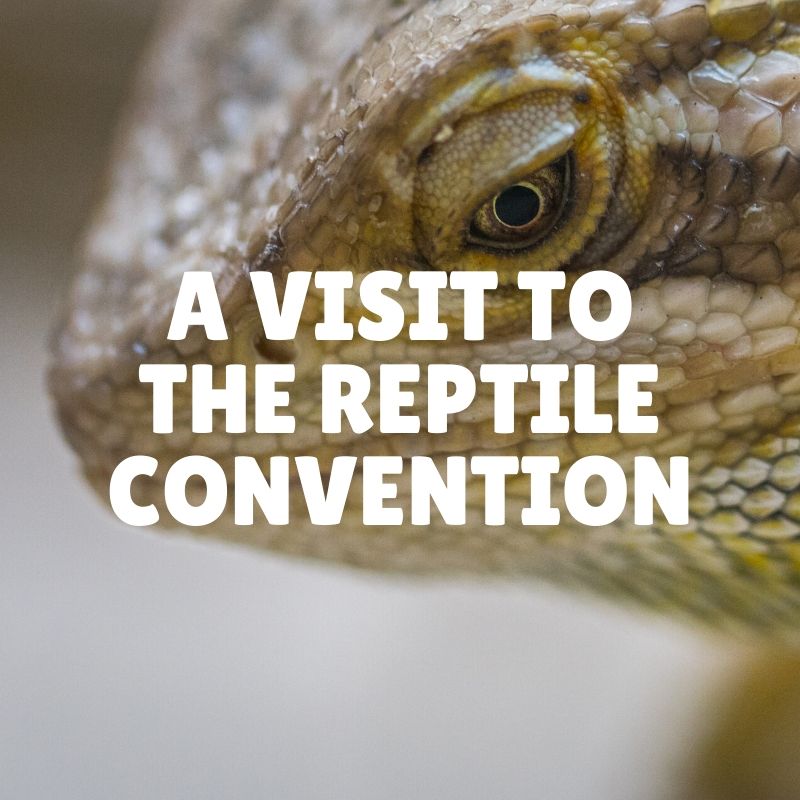 This weekend we visited Repticon, the Reptile Convention at the Florida State Fairgrounds and even brought home a new family member!  Then we headed over to Tarpon Springs to check out a local brewery.
In this Episode: 
We visit Repticon and bring home a new family member.

Five Branches Brewery in Tarpon Springs

Listener Purchase of the Week: Batman Cuff Links!
Contact Us!  We want to hear your own reviews and Florida trip reports! 
How to support the show